What the main focus for your dental practice?
Invisalign Platinum Package
Struggling to increase your Invisalign cases? Trying to move away from the Bronze and Silver tiers to Platinum?
We can help you get there! Find out we can take your dental practice to Platinum baby!
Dental Implant Lead Gen Package
Dental Implants are becoming more and more popular with advances such as Same-Day Implants.
Would you like to be the leading implant centre? Who wouldn't! Learn more now.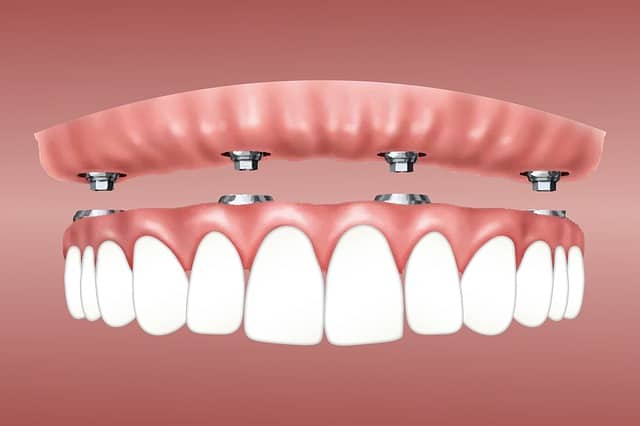 Social Swole Package
Social media marketing is a must in this day with Facebook and Instagram ads, stories and much more to manage.
The all in one social media marketing solution!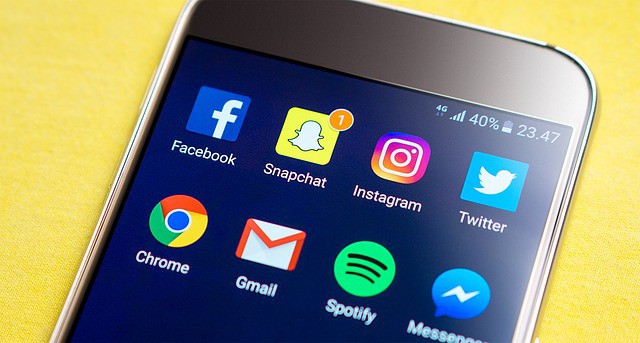 Dental Lead Generation Package
Are you an established dental practice or mini corporate that wants to drive up new patient inquiries?
Hardcore patient lead generation is here!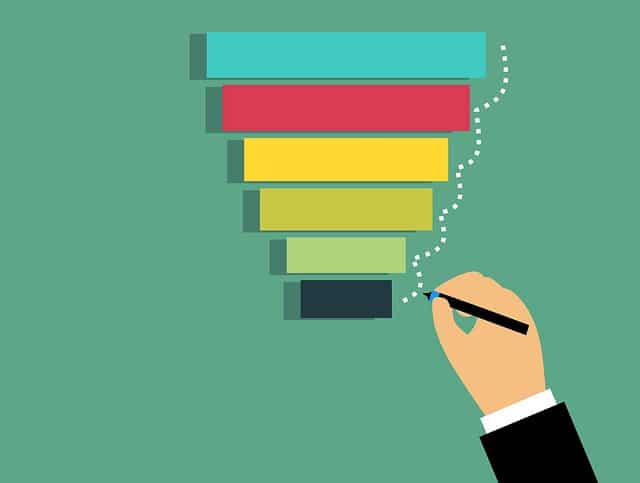 Dental Start Up Package
We're super excited for you and your new dental venture! But who's doing your marketing?
Let's get your dental marketing foundations sorted!