We believe marketing shouldn't be like pulling teeth out.
With over ten years of clinical dentistry and marketing experience, our mission is the driving force behind our hard work and commitment in making sure every dental practice reaches its full potential.
We achieve this by creating strong digital content; through compelling campaigns, engaging social media posts and robust web design. In addition to this, we provide in-house training to optimize you and your team's knowledge, therefore creating a stronger team and employee satisfaction.
Our Values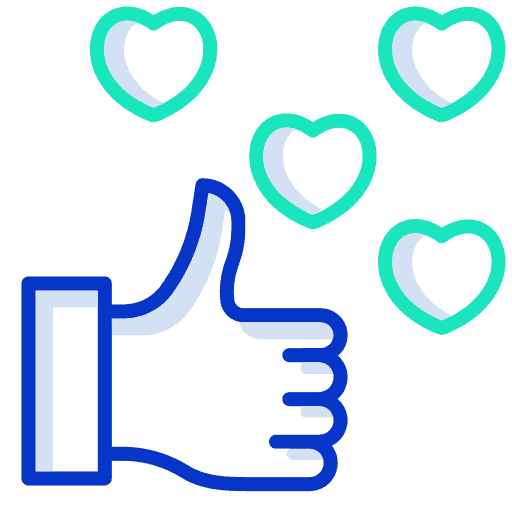 Focus on the user and all else will follow
Combining sales, psychology and science to improve user experience.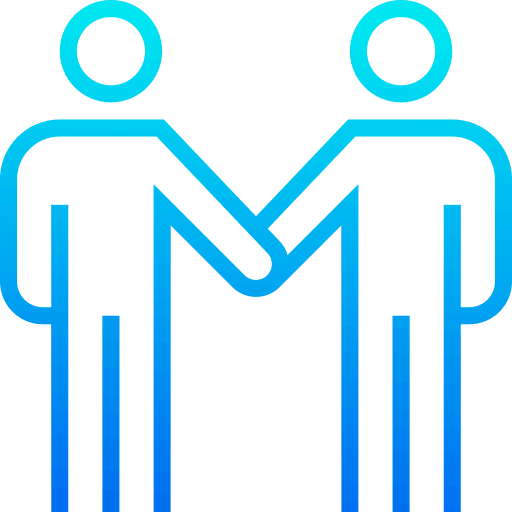 Clear honest collaboration
Access to a client dashboard allowing you to see real results in real time.
Knowledge to create leaders
Every step of the way, we help you to become a better business.
Financial freedom
Helping you to make more money, so you can make more time for your family and friends.
Hassan Mushaid
Dental Practice Growth Enabler
But Well Before I Was Helping Others Succeed, I Could Barely Help Myself…
Before starting my own Dental Marketing Agency, I worked in almost every role within the dental business, including as a Dental Nurse, Practice Manager, Treatment Coordinator, and Business Development Manager, managing various practices across the UK.
...
Read More
Our Accreditations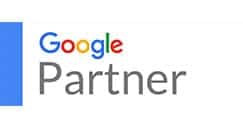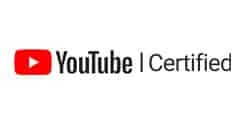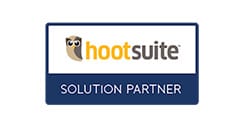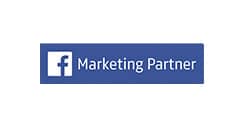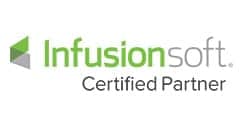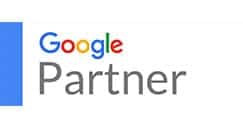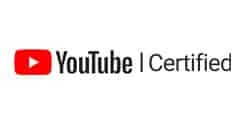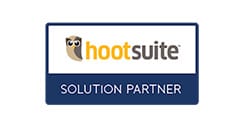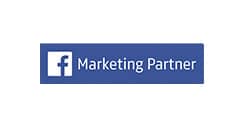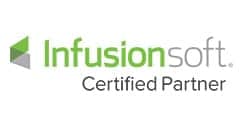 What Our Clients Have To Say
"I would like to thanks and recommend Hassan and his team for the wonderful work they did for my videos and marketing. They really captured the essence of ...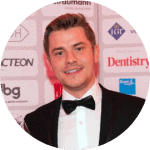 "Can't recommend these guys enough! Hassan and his team are so incredibly professional and have boosted our business tremendously in just one year thank yo...
"Hassan is genuinely a good friend and always keen to help. He provides a great insight into dentistry. I have found him to be highly professional and pers...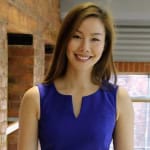 "Great advice, very knowledgeable. Great systems to streamline and automate processes."...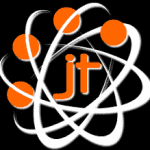 "My co uses The Creative Composite for all our marketing requirements and stationary etc, great service and wonderful people to deal with. A* every time"...
"Hassan and his team have done an amazing job for our Orthodontic practice. We wanted to slowly move towards serving private clients and Hassan and his tea...
"Hassan and his team have been phenomenal in their approach to provide me with the highest level of service in improving our online presence and creating n...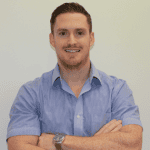 "Excellent service and fantastic knowledge in a difficult to crack the market. I couldn't recommend enough. I'm not silenced often- but I was by the enthus...
"I have worked and known Hassan and his business The Creative Composite for a number of years. From the first time I met him his passion and knowledge amaz...
"Hassan and his team are absolutely fantastic. They were quick, efficient and produced a quality logo for my new and upcoming practice. The team are very g...