Remove the Burden of Getting Patients to Leave Reviews
Nothing will display your esteemed reputation to potential patients more than visible online reviews.
For most people, this can be a defining factor in their decision-making process because more reviews automatically make your dental practice more trustworthy.
Our software cleverly encourages your patient's to leave a review, through an automatic texting system backed by clever technology.
Reviews Booster™ gives you control over your reputation. Why gather reviews from non-trusted third-party applications that people will never see? Your business needs Google and Facebook reviews, and lots of them!
Call

0330 133 0635

or fill out the form below to request a quick demo!
Read What Our Reviews Booster Clients Have To Say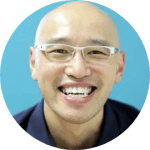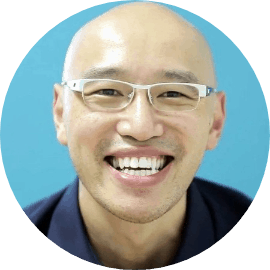 "I would like to thanks and recommend Hassan and his team for the wonderful work they did for my videos and marketing. They really captured the essence of ...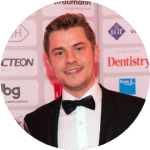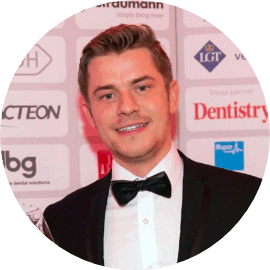 "Can't recommend these guys enough! Hassan and his team are so incredibly professional and have boosted our business tremendously in just one year thank yo...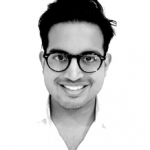 "Hassan is genuinely a good friend and always keen to help. He provides a great insight into dentistry. I have found him to be highly professional and pers...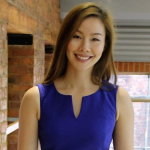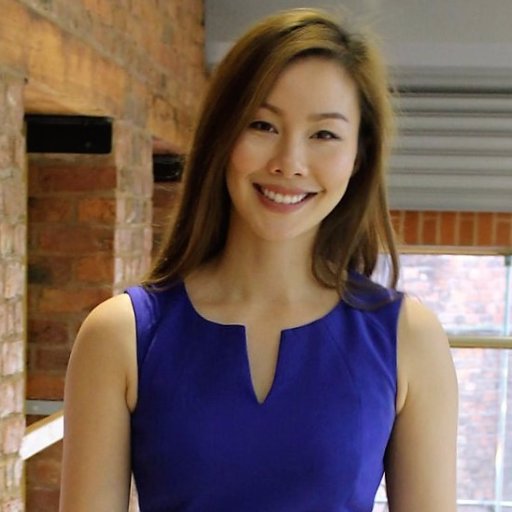 "Great advice, very knowledgeable. Great systems to streamline and automate processes."...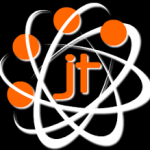 "My co uses The Creative Composite for all our marketing requirements and stationary etc, great service and wonderful people to deal with. A* every time"...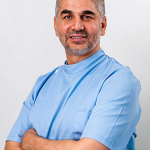 "Hassan and his team have done an amazing job for our Orthodontic practice. We wanted to slowly move towards serving private clients and Hassan and his tea...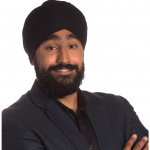 "Hassan and his team have been phenomenal in their approach to provide me with the highest level of service in improving our online presence and creating n...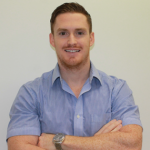 "Excellent service and fantastic knowledge in a difficult to crack the market. I couldn't recommend enough. I'm not silenced often- but I was by the enthus...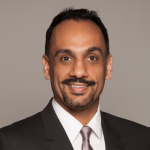 "I have worked and known Hassan and his business The Creative Composite for a number of years. From the first time I met him his passion and knowledge amaz...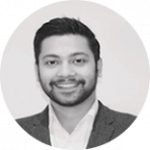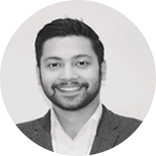 "Hassan and his team are absolutely fantastic. They were quick, efficient and produced a quality logo for my new and upcoming practice. The team are very g...
Frequently Asked Questions
People who have no friends or family members that have used your dental service or have never heard of the brand, they have to do their own research to see if you are a credible dentist and an honest service provider. The place where people go to carry out research is by checking your Google and Facebook reviews as well as assess your dental website and social media profiles. So it's important to concentrate on building rapport digitally.
Getting reviews from patients is a numbers game! If you see 30 patients per week and you only ask half of those to leave a review, you may still end up getting only 50% of those 15 to leave a review which is 8. 8 is better than nothing and if you multiply 8 by 52 weeks of the year, that could potentially be over 400 reviews a year. The key is consistency.
Yes, Google Map Listings have some correlation with the number of reviews a dental practice has. It demonstrates that your dental practice delivers exceptional service and for this reason, Google will show you to more people to create a nice experience for its users.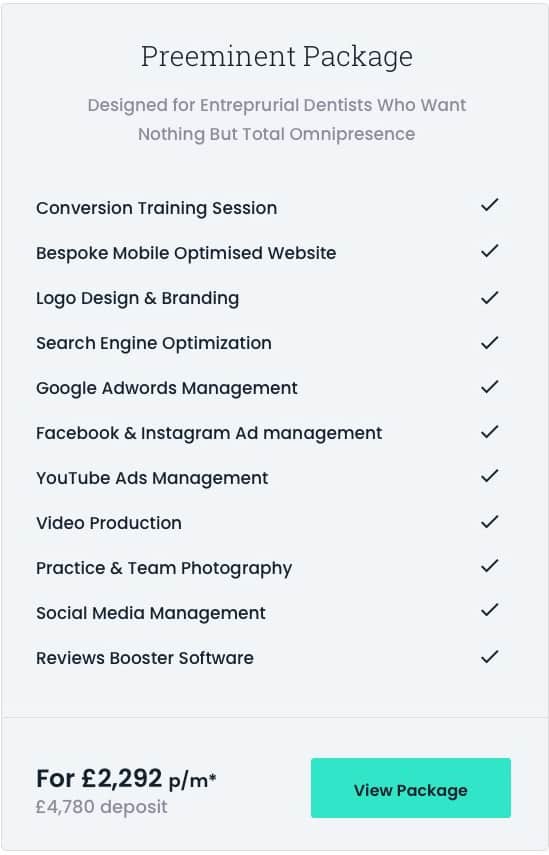 How Much Does It Cost?
Just £95 Per Month - No Contracts