3M's for marketing magic for any Facial Aesthetics Business!
When marketing for new patients in facial aesthetics, or in fact for dentistry, there is a protocol I have devised that on average attracts 20 new facial aesthetic patients per month.
I use the 3 M's for any marketing campaign:
1. MARKET
2. MESSAGE
3. MEDIUM
THE MARKET
Who is your target market? Essential to know who you already have on your books or the type of patients you want or the type of patients that will be attracted to your services in your locality.
Do you want to be a big fish in a small pond? I would rather be the go to guy/ girl in a very specific niche than be a generalist for everyone.
There are 2 parts of target market – demographics and psycho graphics – demographics – age/sex/income/location – psycho graphics – lifestyle, where do they spend their money? What are there hobbies?
Tip – find the people who already buy from you (proven buyers), ask them why do they buy from you via focus groups, then repeat. Rinse and repeat. Why reinvent he wheel.
Joint venture with people with the right database. In facial aesthetics I target beauty salons and hair salons. They have a client list of proven buyers that care and are willing to spend money on their appearance – a prefect match for my facial aesthetic treatments.
Last question you need to consider in the market section is why should they buy? What is the benefit of your service offering?
MESSAGE
In a nutshell its what you do and how it benefits the end user. You will also need to consider in this competitive market, why should they choose you? What is it about you that distinguishes you from the market place?
MEDIUM
This is what message delivery system you will use to reach your market with the correct message. There are numerous medium avenues, such as, online, leaflets, print advertising, etc
Use the one that appeals to your market (found out from your research of the market – new and existing patients).
Dr Harry Singh has been carrying out facial aesthetics since 2002 and has treated over 3,000 cases. In his last dental practice (aesthetics) he ended up doing more facial aesthetics than dentistry. Due to the very high profit margins associated with facial aesthetics he decided to just concentrate on facial aesthetics. He currently has over 700 facial aesthetic patients.
You can download video 'Getting Started in Facial Aesthetics' for FREE at www.botoxtrainingclub.co.uk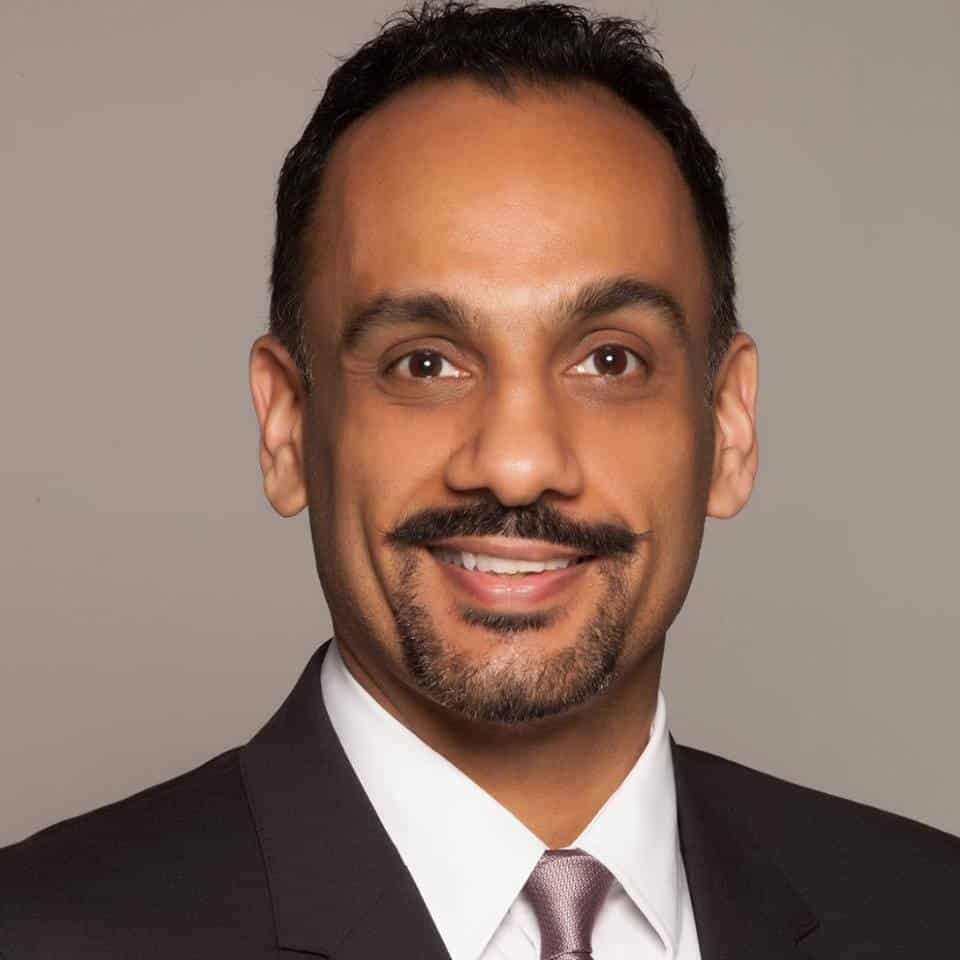 Harry Singh He is not only a skilful facial aesthetician but a keen marketer which he feels is vital to attract and retain patients requesting facial aesthetic services. He has published numerous articles on the clinical and non clinical aspects of facial aesthetics and spoken at dental and facial aesthetics conferences on these topics.