Celebrity-itis Hits Dentistry…
We all know the world has gone slightly mad and the entertainment market has taken a huge shift in concentration away from talent to genuine entertainment in recent times but has it hit the dental world too? The rise to stardom is always topical with many 'overnight' successes that we love and know so well in dentistry in their 40's and 50's and older but we forget the many years of grafting and polishing their trade that preceded and allowed the craftsman's skills to become that polished.
There is currently a wave of social media interest with many in the dental sector building a name for themselves through their varying degree of skills and crafts as the online venture opens up many avenues for budding future stardom seekers plying to build a name for themselves in varying ways. This is admirable, but the more sinister worry are those in our profession that see this as a quick fix to dental celebrity stardom. The needed fuel of popularity, and constant acceptance by our peers is a modern condition that needs to be recognised.
The apparent drive by some dental media to push us down the treating 'the stars and celebrities' of the world route helps to fuel the younger generations desires for recognition and has set a new standard that new graduates are beginning to aspire to. We all love to know that we have someone who is successful in their life entrusting us with their dental treatment as it gives us a sense of achievement in our own selves to know that our level of clientele has improved too. But from my own personal experiences I find that the best and most grateful patients you treat and your loyal following will always be your local non celebrity patients who will entrust you with everything regarding their dental health when you have helped to overcome their fears. Surely that is the real reason that made us all fall in love with the profession in the first place.
To this effect our first priority will always be to treat every single patient that walks through your door as a celebrity because in your eyes they should be special. They have chosen to come and entrust you with their dental health and that in itself is a superb achievement. These patients will always be the loyal bread and butter of our working life and will be your greatest advocates. To them you will be the celebrity dentist and no real celebrity patient feeling will ever be able to compete with that.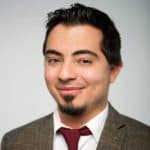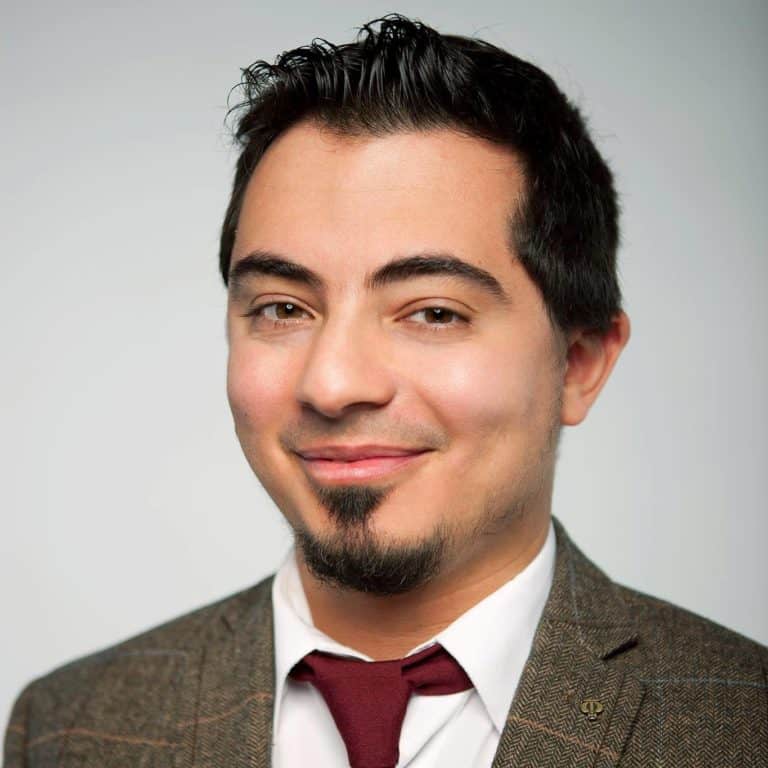 Dr Ahmad Nounu is the owner of one of the most successful dental practices in the Southwest of England, Black Swan Dental Spa. Having qualified in 2008, he has taken big steps to enhance his skillset, career and at a young age to create and manage a successful dental practice which has won numerous dental industry awards.